The Chakra Set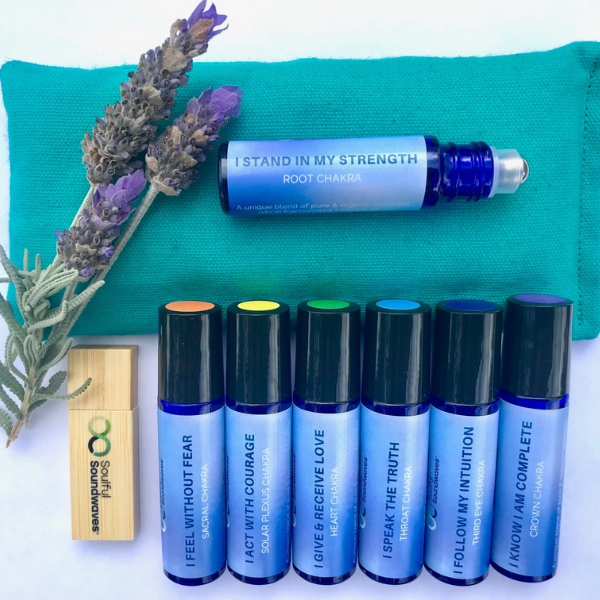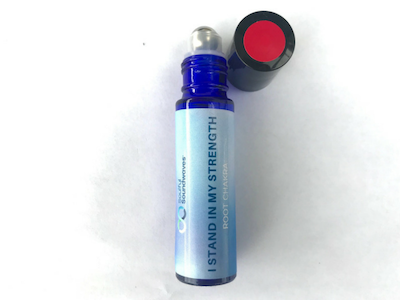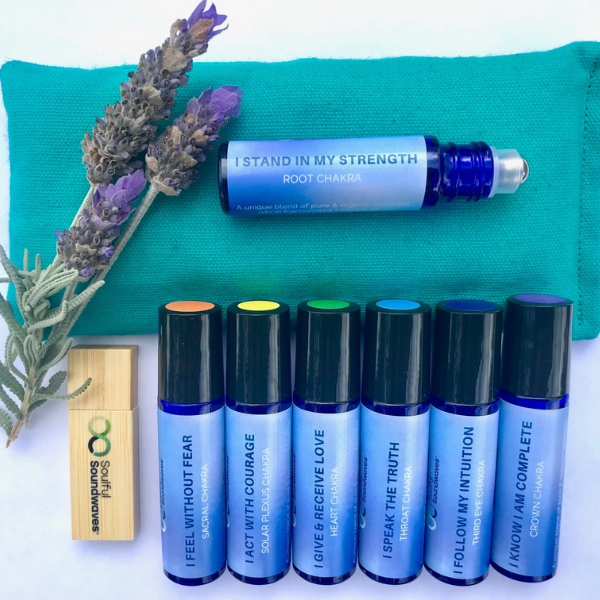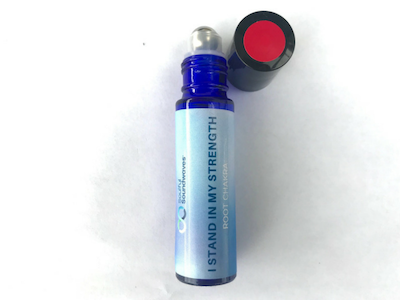 sold out
The Chakra Set
Allow the powerful combination of music and essential oils to help cleanse and tune each of your seven chakras.
Includes:
Music: USB including over 2hrs of music. 1 x 18 min track for each chakra.

Oils: 7x 10ml rollerball bottles intuitively blended to support each of the seven chakras

Eye pillow: 100% cotton eye pillow filled with biodynamic rain-fed rice and organic dried lavender
More about the music:
The music included in this set has been specifically composed to align to each of the seven chakras, while also entraining your brain into a supportive brainwave state. For most effective results, music should be listened to through headphones.
More about the essential oils:
We use 100% pure and organic essential oils from reputable Australian businesses. Each blend has been intuitively blended to help balance each chakra to relieve emotional blockages. Each blend comes in a handy and portable rollerball bottle that can be applied to pulse points when needed throughout the day. Colour coded caps and affirmation to help identify the chakra and corresponding intension. Best applied on pulse points before you relax and listen to the corresponding music track for that particular chakra.
Essential oil refills:
To help reduce waste, we also provide a discounted refill service. We understand that we all have favourite blends we use more frequently, that's why we can refill your little love bottle. Simply contact us for details on where to send your 10ml bottles and we can refill and send back to you for a fraction of the cost.
Packaging:
This set comes beautifully gift packed in sustainable cardboard and paper wrapping. No single use plastic is used in our packaging.
Allergy warning:
Spearmint & peppermint have been used in our essential oil blends.
Health warning:
Pregnant women and children should consult their primary health care provider prior to using essential oils. Soulful Soundwaves does not provide medical advice and if you have a pre-existing condition you should consult a doctor. Our music should not be listened to if you suffer from epilepsy or while driving or operating machinery.
Dispatch and delivery:
Will will do everything we can to get your sensory set in your hands as soon as possible. Your gift set will be dispatched within 3 business days and the timing of delivery will depend on your location. Please allow 3 - 5 business days within Australia and approx 10 business days for international shipping.